I do some research on alternative methods of telecommunications to extraterrestrial spacecrafts. I also do some channeling and telepathic communication to spacepeople. I am member of the Norwegian UFO organization NETI (Norwegian organization for the study of extraterrestrial intelligence). I also run many web servers and are the webmaster for the Galactic Server System.
---
I have created the following sites:

HTTP://WWW.GALACTIC-SERVER.NET

HTTP://WWW.GALACTIC-SERVER.COM

HTTP://WWW.GALACTIC-SERVER.INFO

HTTP://WWW.ALTERNATIVKANALEN.COM
---
The intension for this sites are to give information about spacepeople related material who are mainly based on channeling and personal experience. The information focus is primary on galactic affairs and spiritual interdimensional topics.
---
THE BASE OF RUNE ØVERBY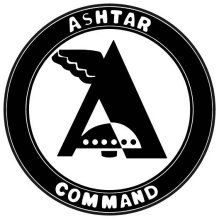 The Ashtar Command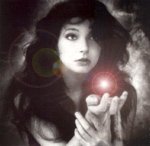 Central Cropcircle Base
;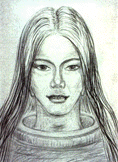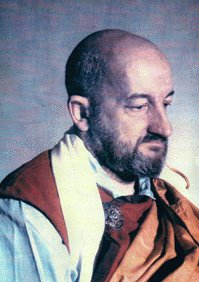 Lobsang Rampa information base

Kjell Christensen memorial base
Spaceradio
---